When you run a small business, there's nothing more crucial than ensuring prompt and reliable payment. This is precisely why selecting the right payment partner becomes paramount.
How can small business work smarter?
In today's fast-paced business landscape, small enterprises often overlook the potential of their payment systems. While they are deemed necessary, payment solutions often receive inadequate attention. Many small businesses default to traditional banking institutions for their payment services, unaware that there are alternative players in the market offering far more. By partnering with the right payment Service provider, small businesses can access robust tools that optimize their payment processes and pave the way for exponential growth. Let's explore each of these game-changing features in detail: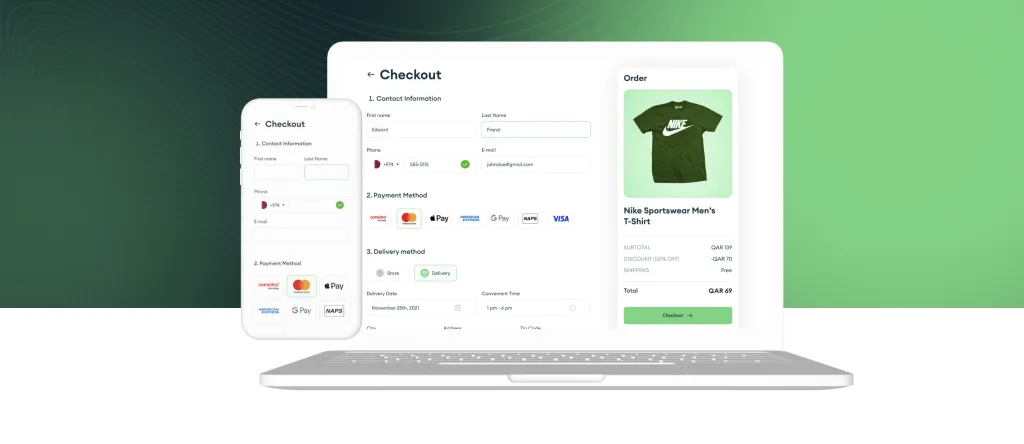 #1: Diverse Payment Options for Enhanced Customer Experience
The modern customer expects the freedom to pay using their preferred method. Failing to offer their desired payment option could result in lost sales and diminished customer loyalty. But with an overwhelming array of payment choices available, how can businesses determine which ones to implement? The answer lies in providing them all!
TESS Online Checkout – a comprehensive payment solution enabling customers to pay via International or local debit cards, International or local credit cards, digital wallets, and even emerging methods like Ooredoo Money. Furthermore, incorporating new payment types into your system is quick and effortless.




#2: Friction-Free Payment Processes Driving Repeat Purchases
While offering diverse payment options is crucial, an equally important aspect is the efficiency and seamlessness of the payment process itself. Today's customers have high expectations, and if your payment system is cumbersome, you risk losing potential sales and customer loyalty.
Enter TESS Payments' Online Checkout, designed with friction-free payments in mind. This innovative solution simplifies and streamlines all payment processes, providing customers with a quick, easy, and intuitive experience. By allowing customers to save their payment details securely, they can enjoy a hassle-free checkout process during subsequent purchases, encouraging repeat business and fostering long-term loyalty.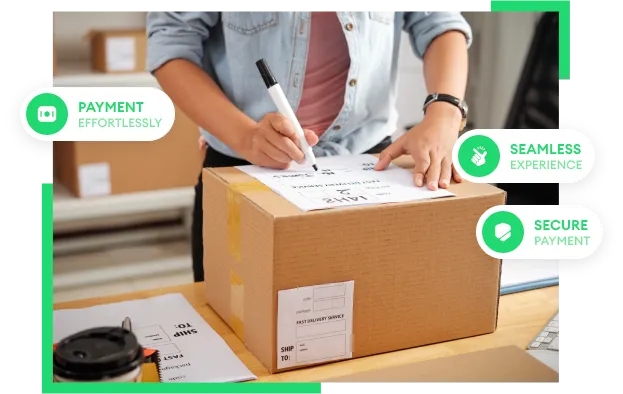 #3: Easily integrate with your current system through user-friendly plugins and well-documented APIs.

Integrating payment gateways with your systems can often be a complex and technical task. However, at TESS, we recognise the significance of seamless integration with your current system. Unlike traditional approaches where large enterprises rely on extensive technical teams to handle complex payment methods, we offer a user-friendly solution. Our simplified integration process involves user-friendly plugins and well-documented APIs. With just a few clicks, you can effortlessly connect our payment solutions to your existing business infrastructure.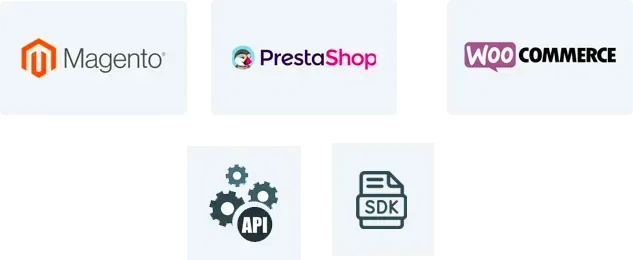 #4: Utilize automation to boost your business efficiency significantly
As a small business owner, you face an array of responsibilities that demand your attention. Integration brings forth the power to automate numerous routine functions, freeing up valuable time and effort.
With TESS Payments Merchant Portal, reconciliations can be automated, saving substantial amounts of time and effort. Merchant Portal empowers you with a holistic view of all online transactions, effortlessly presenting comprehensive reports with real-time data updates. This unparalleled visibility and control allow you to precisely track your finances and make informed decisions promptly.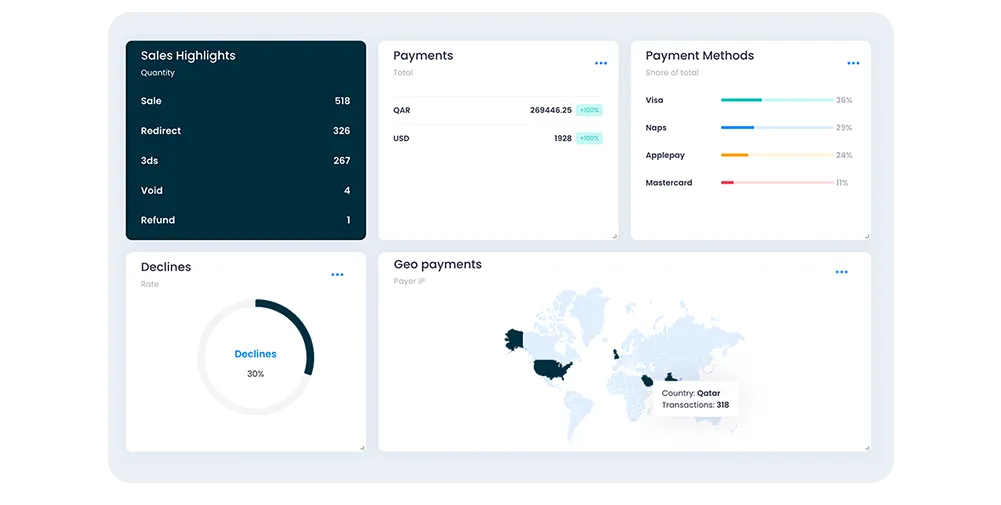 #5: Innovative methods to request payment and expedite cash flows.
In the fast-paced world of small business, time is of the essence. With TESS Payments Pay by Links, you can revolutionize your payment requests and expedite cash flow and you can effortlessly send payment links via SMS or email, directing customers to your dedicated payment page. Your digitally connected customers receive a prompt, encouraging them to pay using their preferred payment method.
With Payment Links, the process is swift. You can send out payment requests within seconds, and customers can complete their payments just as quickly. This feature not only saves valuable time but also enhances the convenience and efficiency of the payment process for both you and your customers.